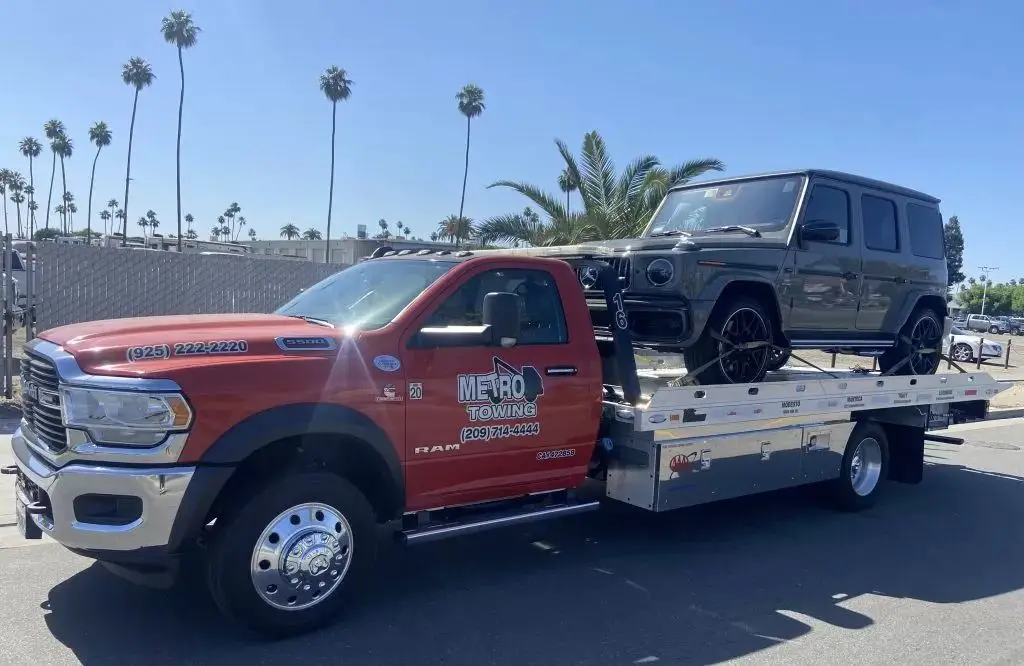 Available 24 Hours A Day To Assist You With Emergency Road Service, On-Site Repairs, Towing Services, And More!
Services
"Metro towing was the only company willing to accept my job's insurance and took care of business." ~Eric Webster
Anytime fuel delivery service
Anytime fuel delivery service – Metro Towing's fuel delivery service in Tracy, Livermore, Manteca, and Modesto is aimed at making your life easier. Our fuel delivery trucks allow you to fill up your vehicles at any time, at any desired point or location without the need for a gas station.
24/7 fuel delivery in north California
If you run out of fuel during travel, it is really annoying and frustrating. In San Francisco, CA you should not get frustrated and worried if you Run Out of Fuel and you are on road. At Metro Towing, we will make it possible to continue your travel with our Fuel Delivery Service. Our fuel delivery service is not limited to individuals, but we serve fleets as well. We are fast, quick, and responsive as compared to other companies. You can call us any time of the day or night across San Francisco, CA and we will be there with you in the shortest amount of time.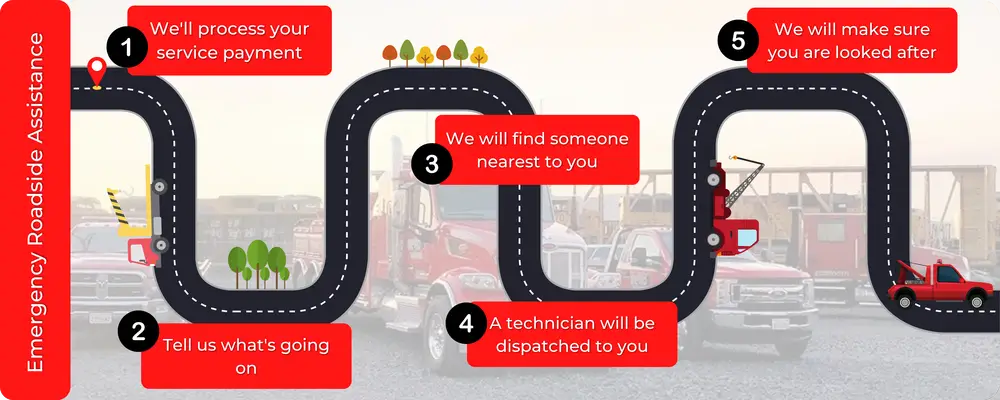 How Can We Help You
Gas Delivery Service
Our team of Local, Experienced Professionals are committed to providing the best towing service, roadside assistance, and fuel delivery.
Propane Delivery Service
we deliver propane whatever the weather, whatever the time, even during the worst winter storm.
Diesel Delivery Service
Our diesel delivery service at Metro Towing saves you time and money.
Emergency Fuel Delivery
We deliver emergency fuel out of hours to prevent your business from facing downtime due to running out of fuel.
Mobile Gas Delivery
Our individuals get quality fuel conveyed straightforwardly into your vehicles at home, work, or any place you need it in California.
Heating Oil Delivery
we are the main warming oil providers to cover such a huge and various area. Our Heating Oil Delivery removes the concern of running oil off your plate.
Bulk Fuel Delivery
We have the experience and capabilities to keep your business running smoothly. You can count on us to deliver the fuel you need, on time and in whole, wherever and whenever you need it.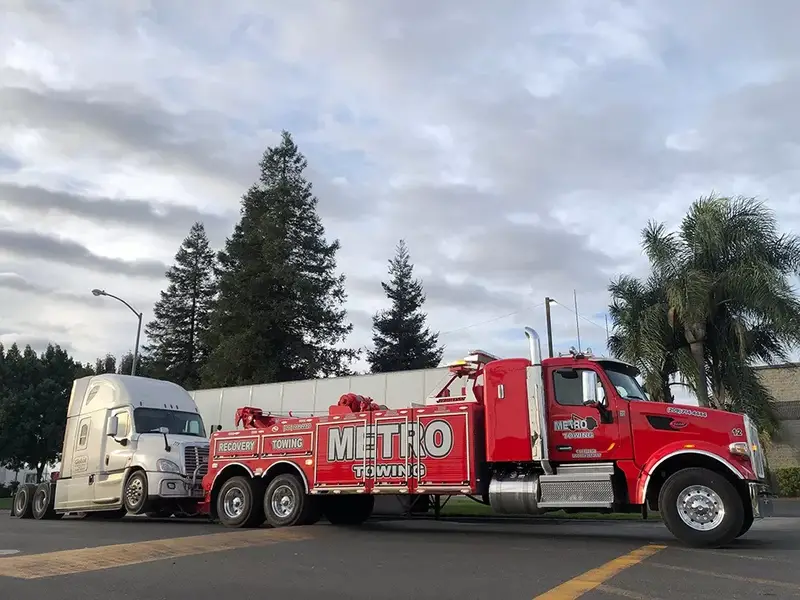 Why Choose Metro Towing?
The number of our towing, roadside assistance and recovery locations has grown from one in 2003 to four today. Metro Towing drivers serve Central California from locations in Tracy, Manteca, Modesto, and Livermore.
In close to two decades and ten trucks, our team cannot be beaten. We handle all medium and heavy towing requirements

Latest From Our Blog
When you need to transport a vehicle, whether it's for a move or repairs, […]

Towing is a common issue that most people face in their lifetime. There are […]

Metro Towing Service, as a part of our suite of services, offers 24/7 roadside […]