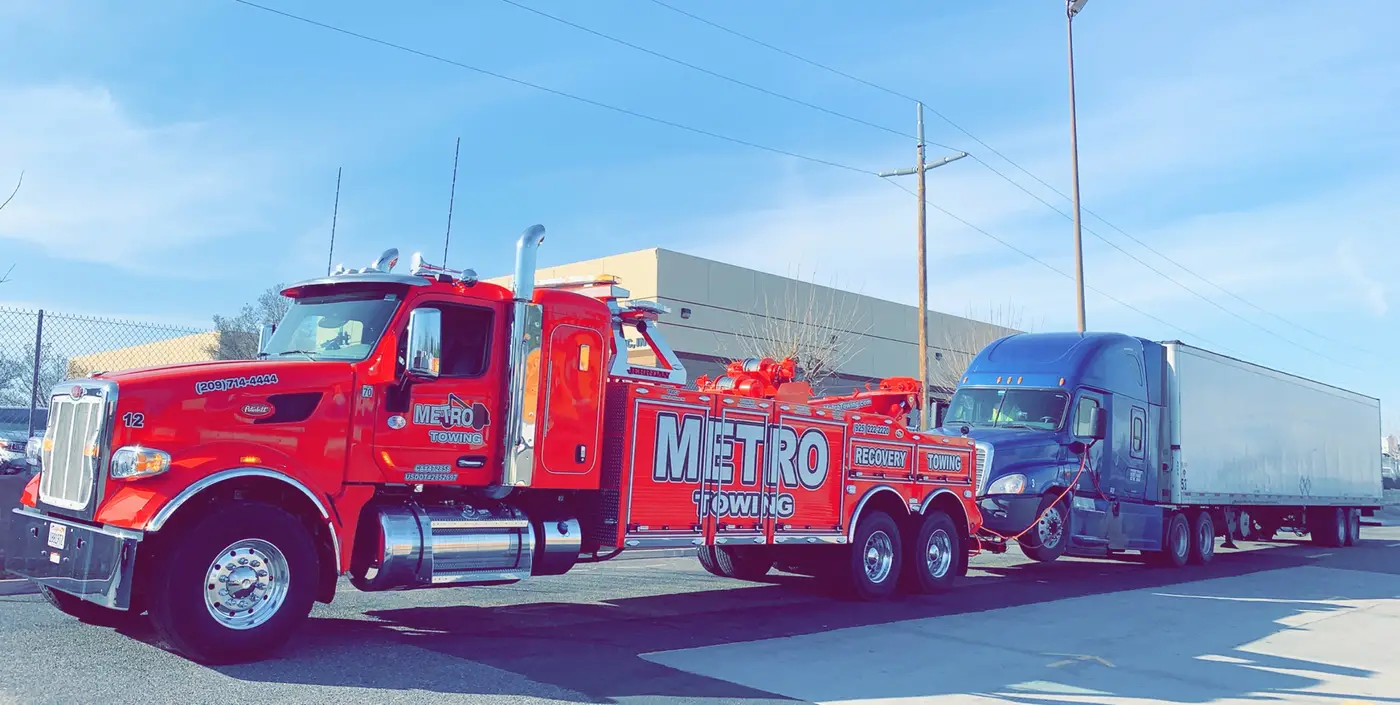 Available 24 Hours A Day To Assist You With Emergency Road Service, On-Site Repairs, Towing Services, And More!
Services
"Metro towing was the only company willing to accept my job's insurance and took care of business." ~Eric Webster
Let Us Unlock Your Big Rig or Trailer
The average locksmiths address standard vehicle lockouts, and most cannot properly unlock larger equipment. Metro Towing offers complete roadside assistance for commercial drivers, including emergency roadside services, mobile repairs, towing and recovery services, and locksmith assistance. Trust our truck service experts to source assistance to get you back in your cab and back on the road. Our trained and licensed locksmith will be able to code-cut a new key, get into your cab to obtain the locked-in key, or work to procure a transponder key if an applicable dealership is available to assist.
Complete Locksmith Services
Lockout services
Spare keys made
Lost key replacement
Transponder keys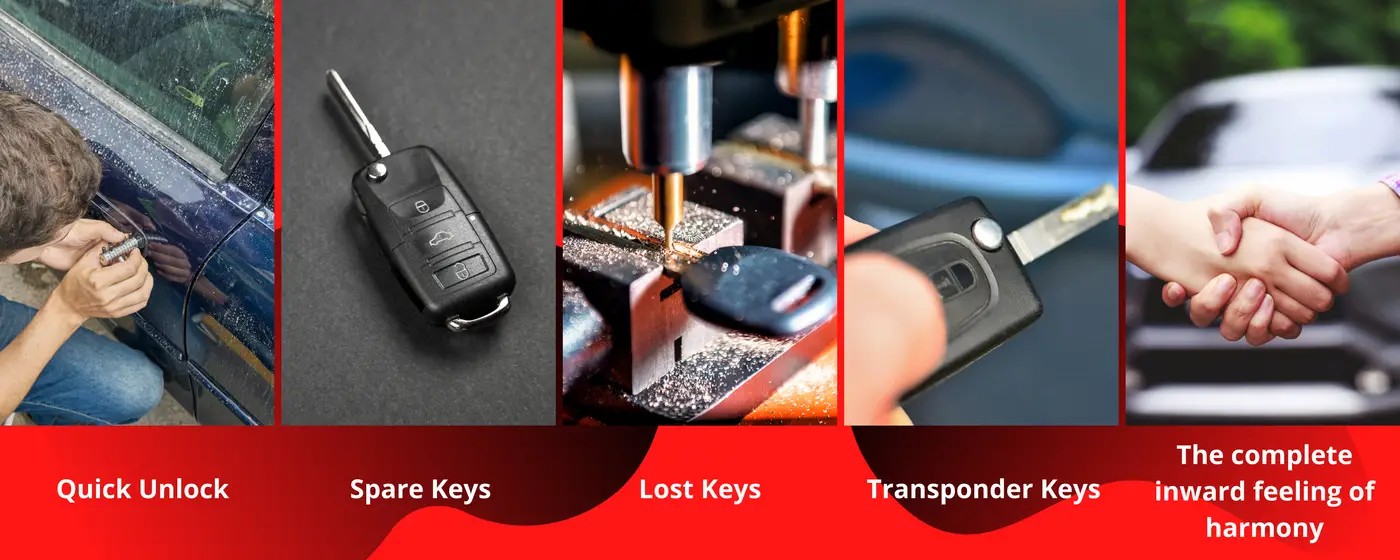 What Not To Do If You Lock Your Keys to Your Truck?
Give Metro Towing a call so we can schedule our locksmith services for you. Here is what you should not do if you get locked out of your big rig:
Do not use a hanger
In most cases, trucks can be unlocked through the inside via a curved coat hanger, the chances of success are not as likely as that of causing damage to your vehicle. Over the years we have seen doors, windows, and interiors with unsightly scratches as a result of DIY locksmithing.
Do not use a screwdriver
This usually happens and normally results in damage and frustration. Even if you think you can unlock the door, we highly recommend contacting a professional locksmith to do the job.
Do not pry the door
Relying on anything other than tools intended for unlocking doors can result in damages to your truck, both functional and aesthetic.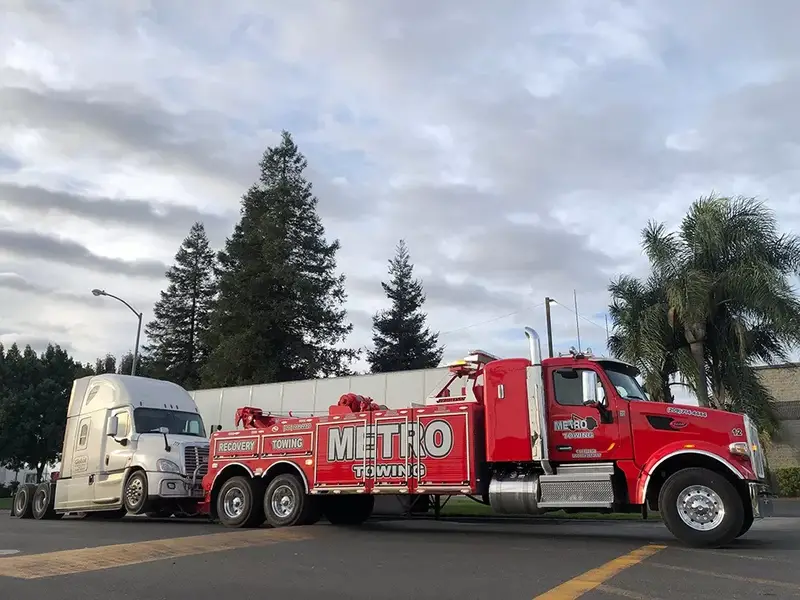 Why Choose Metro Towing?
The number of our towing, roadside assistance and recovery locations has grown from one in 2003 to four today. Metro Towing drivers serve Central California from locations in Tracy, Manteca, Modesto, and Livermore.
In close to two decades and ten trucks, our team cannot be beaten. We handle all medium and heavy towing requirements

Latest From Our Blog
When you need to transport a vehicle, whether it's for a move or repairs, […]

Towing is a common issue that most people face in their lifetime. There are […]

Metro Towing Service, as a part of our suite of services, offers 24/7 roadside […]