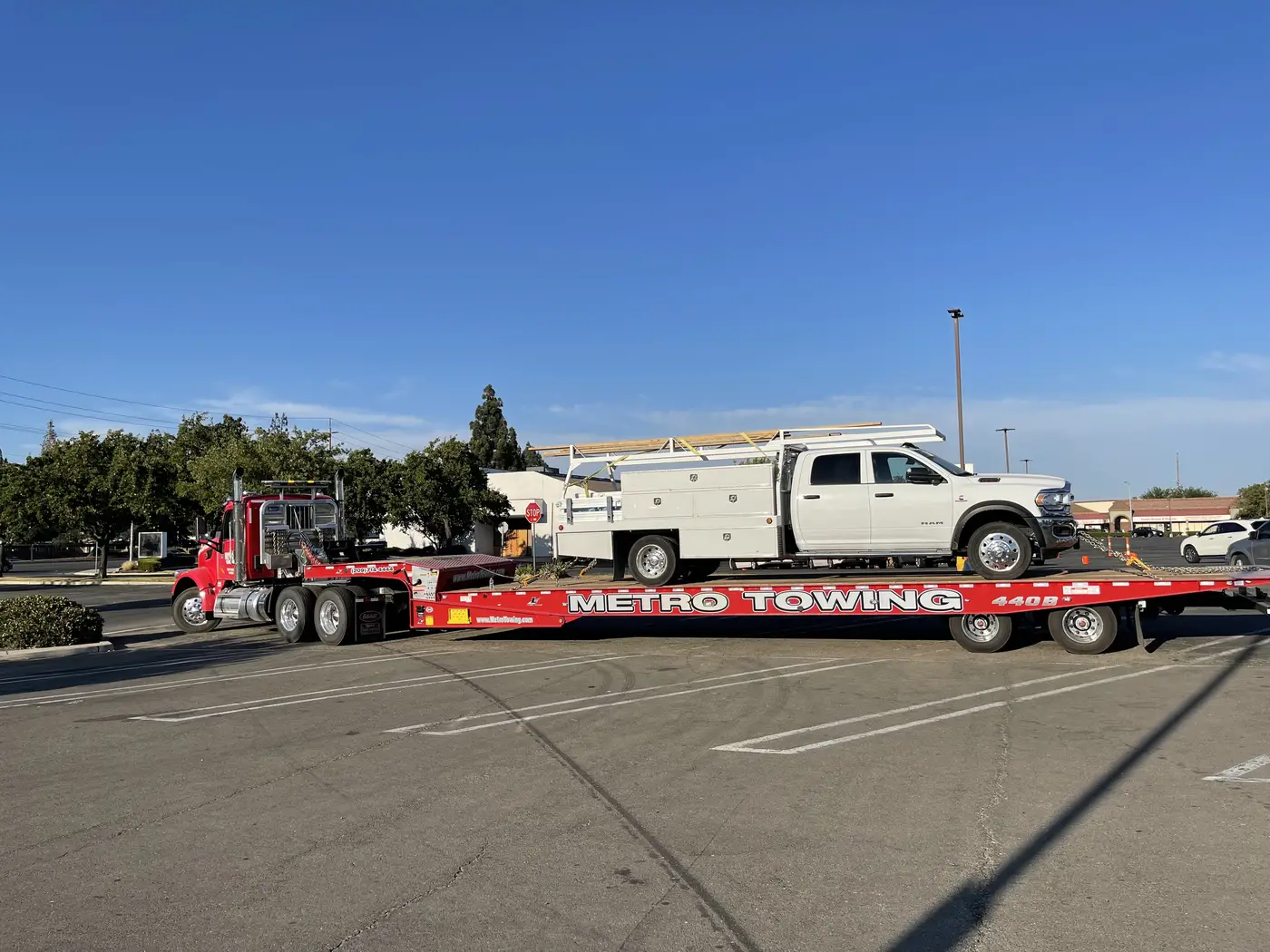 Available 24 Hours A Day To Assist You With Emergency Road Service, On-Site Repairs, Towing Services, And More!
Services
"Metro towing was the only company willing to accept my job's insurance and took care of business." ~Eric Webster
Putting Heavy-Duty Power Behind The Pull
It takes a lot of work to pull something heavy-duty. We're California's top source for heavy-duty towing for a reason—we know what it takes, and we're willing to do whatever we can to ensure your total satisfaction. Here's everything it takes to tackle heavy-duty towing.
Heavy-Duty Towing Basics
At Metro Towing, our heavy-duty tow trucks handle heavy-duty towing and hauling jobs with ease, no matter the size of the vehicle. We take care of everything from accidents to rollovers.
The Heavy-Duty Towing Process
To tow heavy-duty vehicles, you need the right equipment. We've invested in state-of-the-art tow trucks that can grab the car from underneath and lift the wheels. The process starts by lifting the front axle of the vehicle.From there, the tow truck keeps lifting the vehicle until only the back wheels are still on the ground. Once it has been deemed safe to do so, we then tow the vehicle to its desired destination.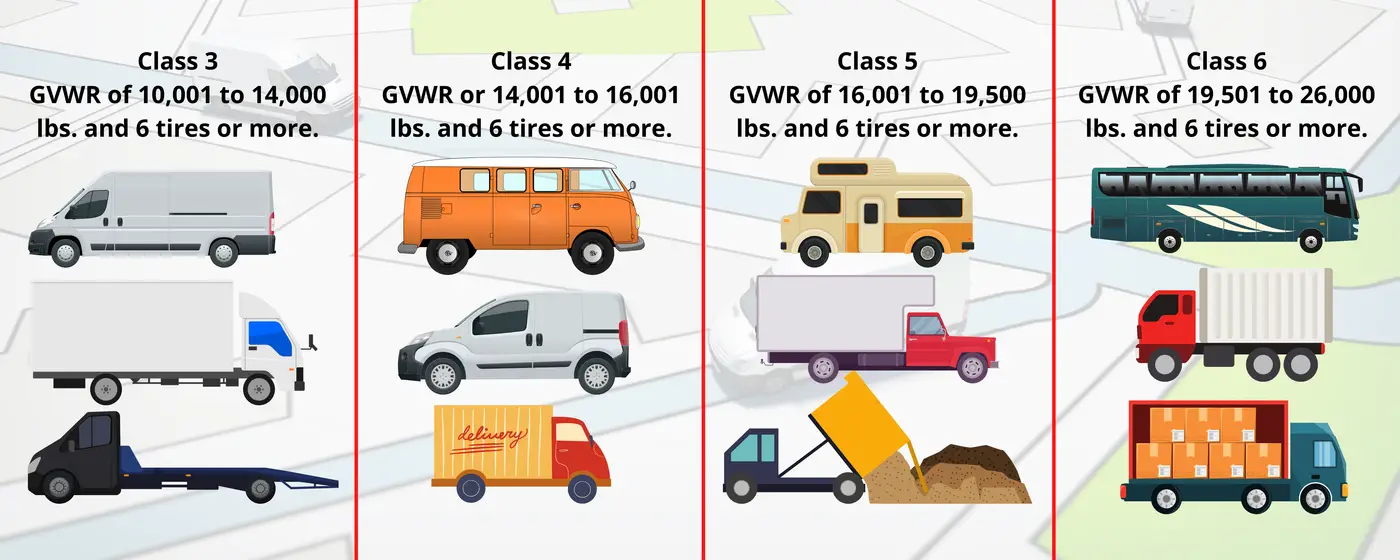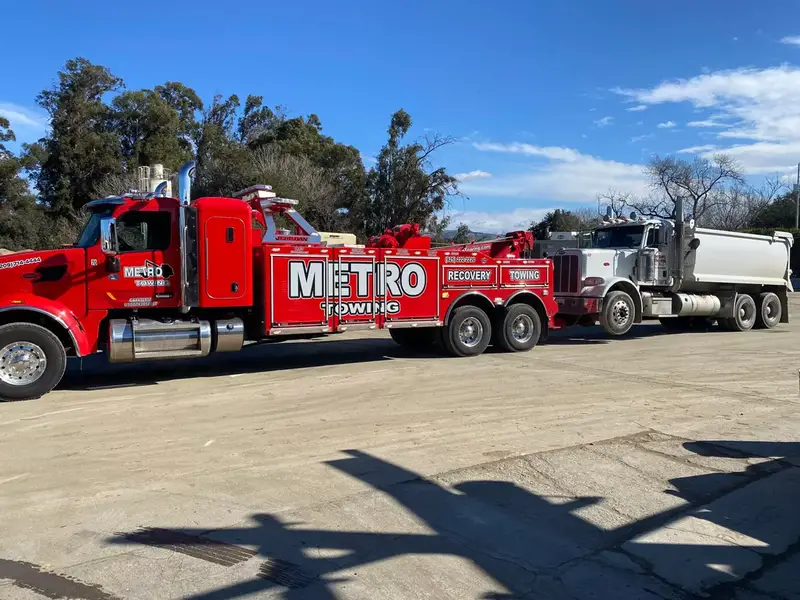 Which vehicles need heavy-duty towing?
Only the biggest vehicles are eligible for heavy-duty towing jobs. These vehicles include, but are not limited to, the following:
5th-wheel trailers
Dump trucks, cement trucks, garbage trucks
Motor homes
Buses
Tractor-trailers
Pine-hook trailers
Bobtails
Semi-trucks
Cranes and construction equipment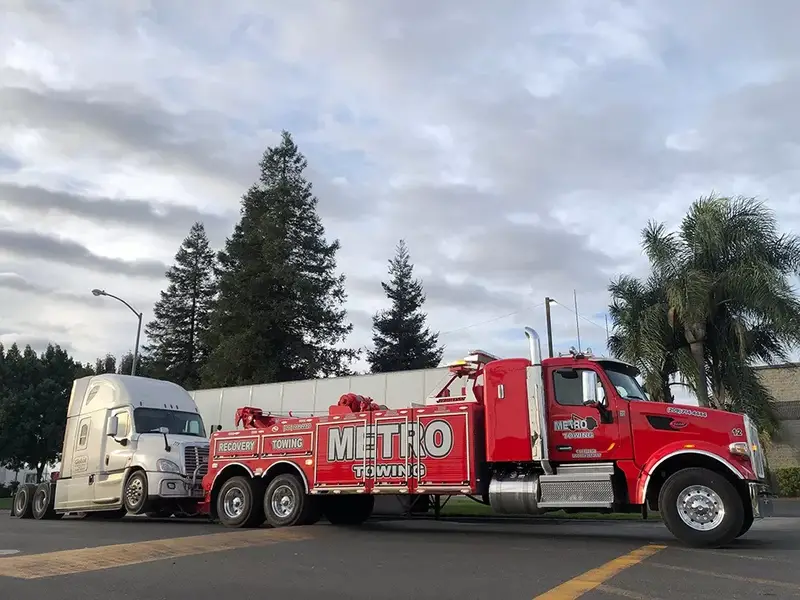 Why Choose Metro Towing?
The number of our towing, roadside assistance and recovery locations has grown from one in 2003 to four today. Metro Towing drivers serve Central California from locations in Tracy, Manteca, Modesto, and Livermore.
In close to two decades and ten trucks, our team cannot be beaten. We handle all medium and heavy towing requirements

Latest From Our Blog
Car Troubles? The Best Tips on Preparing Your Car For Towing If you are […]

Unless you are a member of that respective profession, jargons tend to fly right […]

Locked Out Again? Follow These Simple Steps Never To Get Locked Out Of Your […]