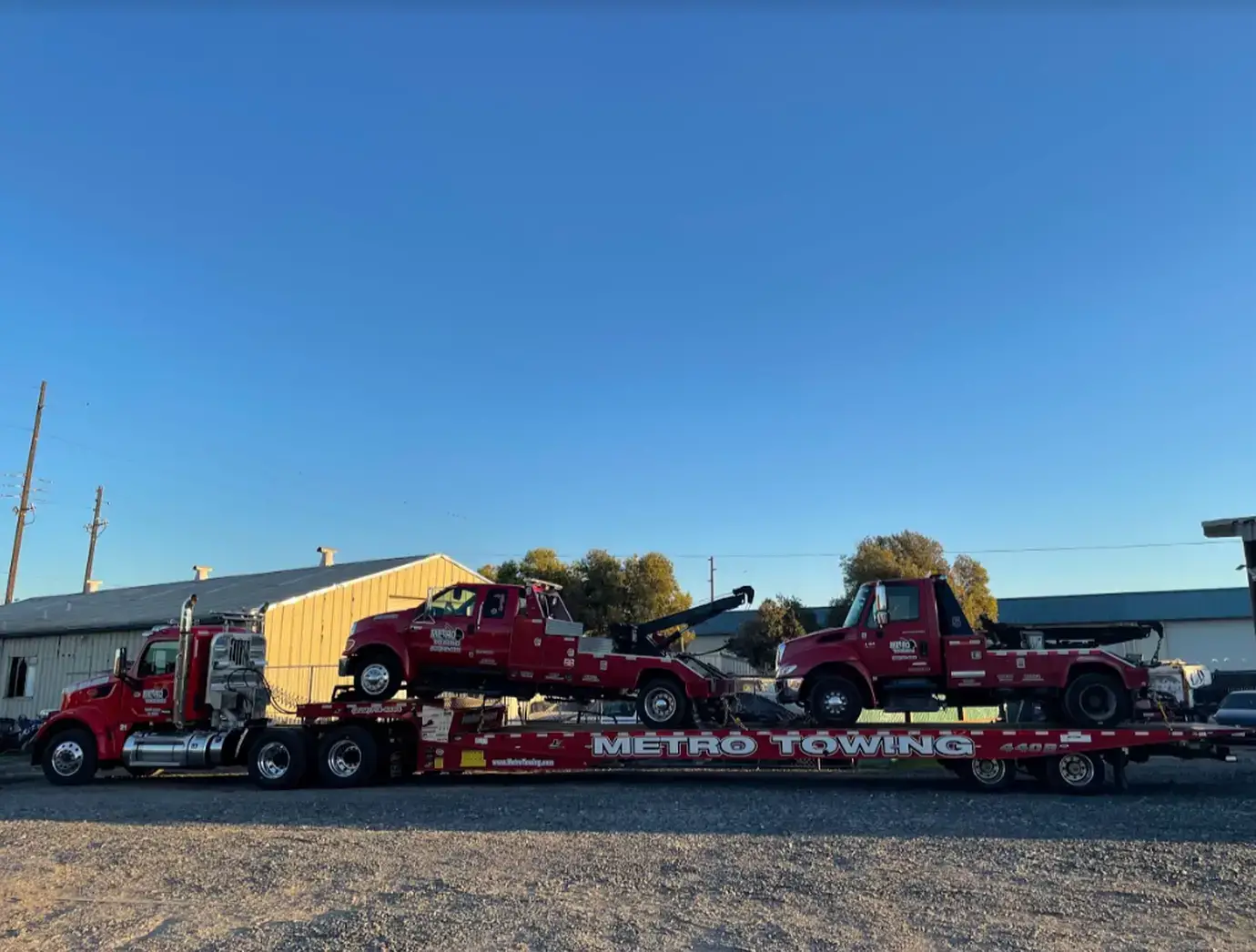 Available 24 Hours A Day To Assist You With Emergency Road Service, On-Site Repairs, Towing Services, And More!
Services
"Metro towing was the only company willing to accept my job's insurance and took care of business." ~Eric Webster
Metro will go the distance for you!
Tired, broken down, stranded on interstate highway, miles away from your destination? We have a team of heavy-duty drivers ready to respond quickly to any emergency. Metro will go the extra mile to support your job!
Does heavy haul trucking require any extra requirements?
Security banners
These fluorescent orange or warnings are regularly positioned at the furthest corners of the weighty burden truck to assist drivers and others out and about with checking leeway.
Lights
A few states expect you to outfit weighty burden vehicles with pivoting yellow LED lights. While going around evening time or in low perceivability conditions, lights can likewise be expected to supplant the wellbeing banners.
Escort vehicles
Escort vehicles or pilot vehicles travel with the weighty take trucks. A few states might try and require a police escort for super loads (north of 16 feet wide). The requirement for escort will be chosen by:
The sort of burden pulled
Load size
Course of movement (e.g., crossing state lines and extensions or driving on highways and side roads)
Pennants
The yellow "curiously large burden" standard is put on the front and back of the vehicle conveying the weighty burden. Once in a while a "wide burden" pennant can be utilized instead of the larger than usual burden. Regularly, the flags are sold as reversible signs to upgrade your adaptability.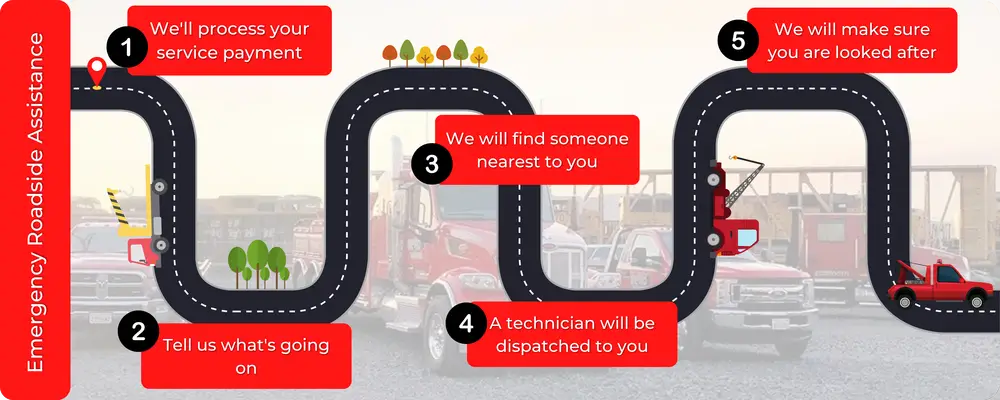 Landoll Service
With a Landoll the Heavies Tows are maneuvered with ease.
The Landoll 440B is Tandem Axle Trailer with a Capacity of 40 tons. (80,000lbs) California legal 50′ lengths. It handles tough equipment including Super Low Clearance Pavers with an easy One-Man Operation.
Equipped with 30,000 lbs. Warn, Planetary, 2-Speed Hydraulic Winch for quick loading. The Landoll's Neway Air Ride suspension ensures smooth, safe transport of your equipment
Specialized Industrial Hauling
Truck recovery
Excavator Transportation
Construction Equipment
Why Choose Metro Towing?
The number of our towing, roadside assistance and recovery locations has grown from one in 2003 to four today. Metro Towing drivers serve Central California from locations in Tracy, Manteca, Modesto, and Livermore.
In close to two decades and ten trucks, our team cannot be beaten. We handle all medium and heavy towing requirements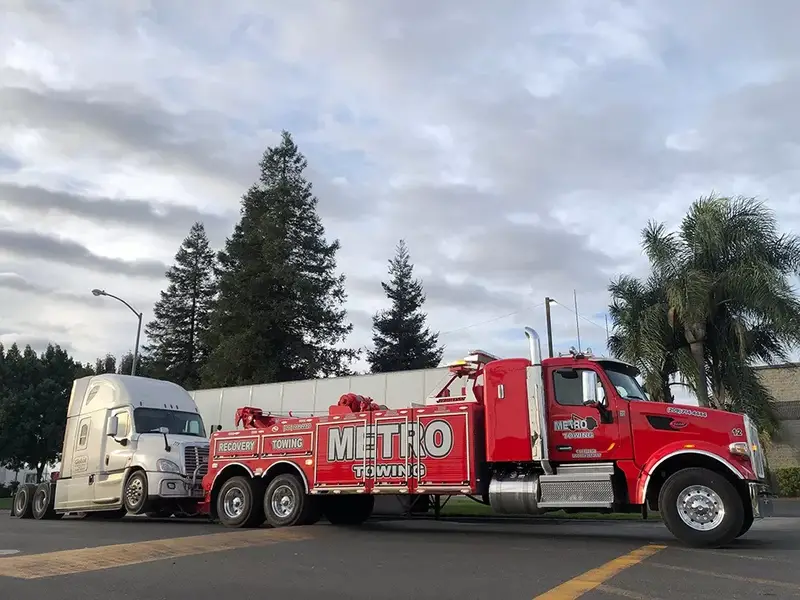 Latest From Our Blog
In some areas of the country, driving can be a challenge. With snow, ice, […]

Roadside emergencies can happen at any time, and you may not be prepared for […]

When you need to transport a vehicle, whether it's for a move or repairs, […]