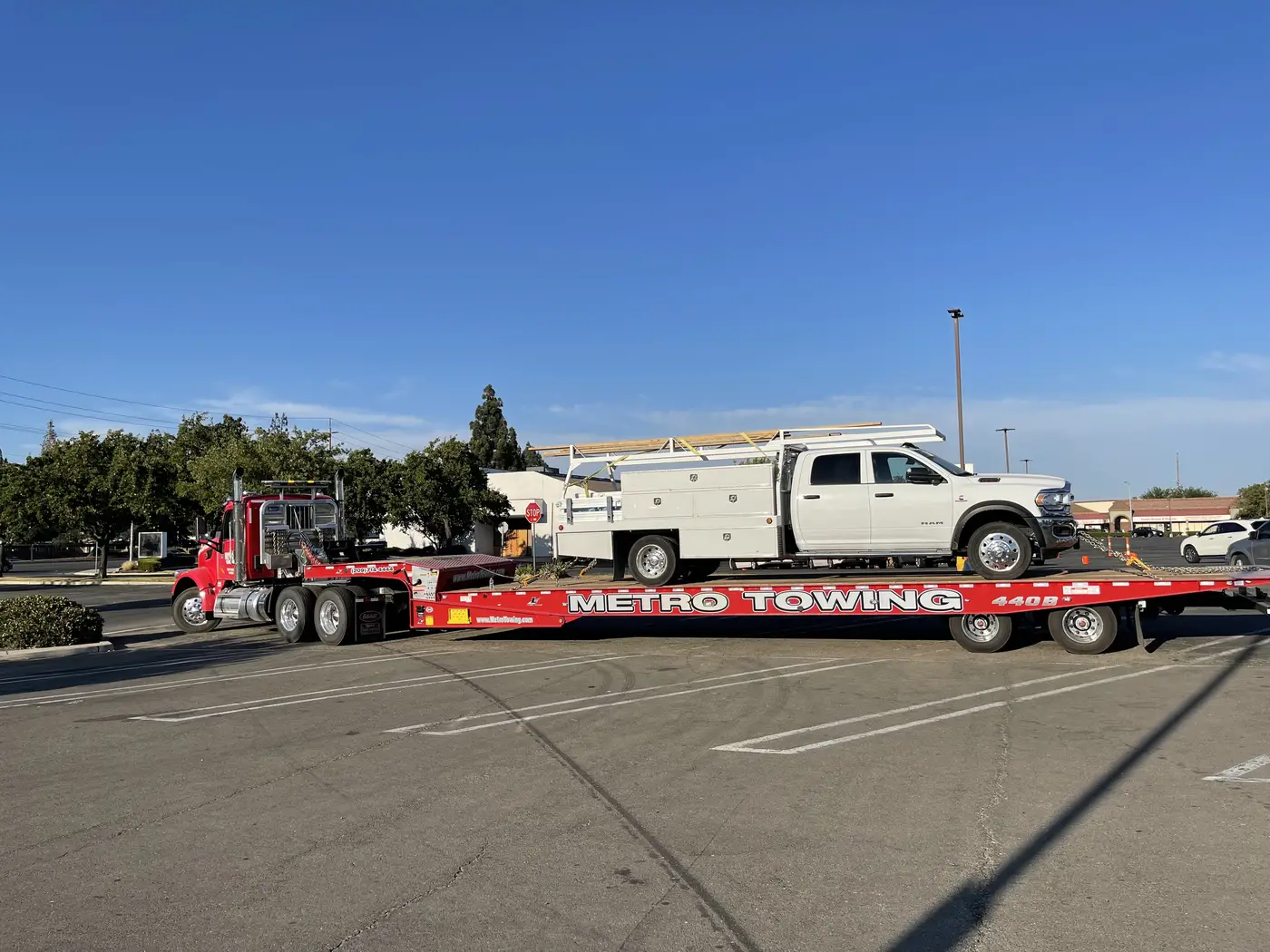 Available 24 Hours A Day To Assist You With Emergency Road Service, On-Site Repairs, Towing Services, And More!
Services
"Metro towing was the only company willing to accept my job's insurance and took care of business." ~Eric Webster
Landoll Transportation
For almost 2 decades, Metro Towing has provided towing and transportation services for commercial businesses throughout Northern California. Our Landoll towing services are some of the best in the industry. Over the years, we have earned contracts with numerous local agencies, law enforcement departments, trucking companies, municipalities, major insurance providers (AAA, GEICO, All-State. State Farm, Farmers, etc), and construction companies who rely on Metro Towing because of our customer-first approach, integrity, efficiency, and professionalism in towing and recovery services. We are fully equipped to provide jobs of any and all sizes. Metro Towing is a member of the California Tow Truck Association (CCTA) and all drivers are trained/certified through the association as well as in-house by our management team.
Our Landoll trailer service includes transporting the following:
– Construction Equipment such as forklifts, tractors, trailers, and caterpillars.
– Motorhomes
– Buses and Limo
– Heavy Machinery
– Railroad Equipment
– Semi-trucks and flatbed tow trucks
– Cranes
– Big Rigs
Rely on Metro Towing for all your needs TOWING, We are the industry's premier full-service towing company with high standards which meets our customers' expectation and satisfaction. If you are in need of heavy-duty towing service, Call 209-714-4444.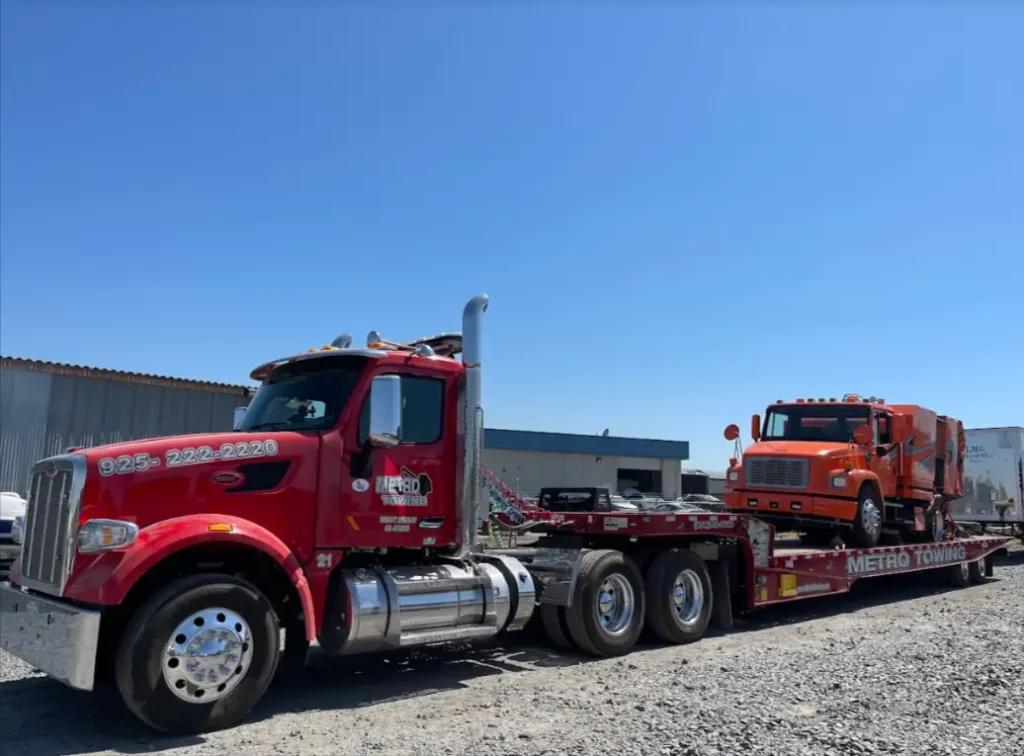 Which vehicles need Light-duty towing?
In general, our light-duty tow trucks allow us to tow vehicles weighing up to 10,000 pounds. Our light duty trucks enable us to tow the following vehicles:
Motorcycles
Cars
SUVs
Vans
Mini-Vans
Pick-up Trucks
Forklifts
Shop equipment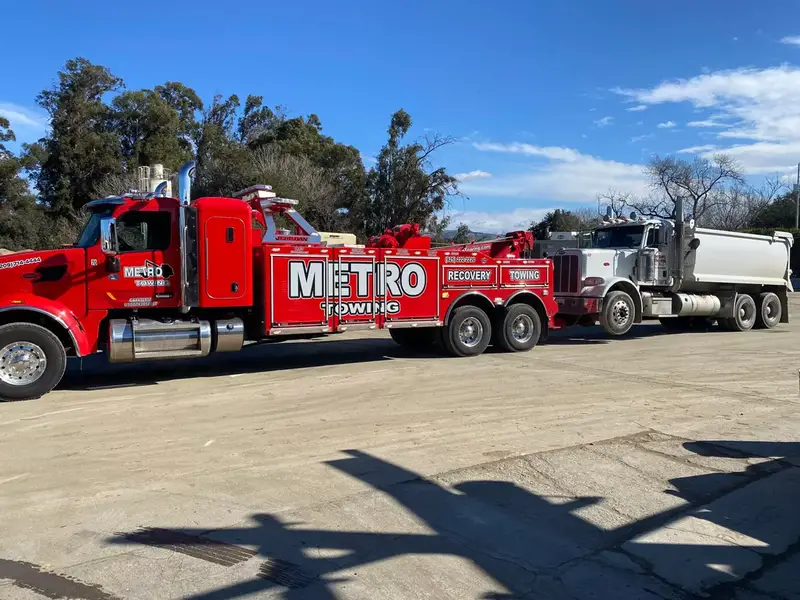 Why Choose Metro Towing?
The number of our towing, roadside assistance and recovery locations has grown from one in 2003 to four today. Metro Towing drivers serve Central California from locations in Tracy, Manteca, Modesto, and Livermore.
In close to two decades and ten trucks, our team cannot be beaten. We handle all medium and heavy towing requirements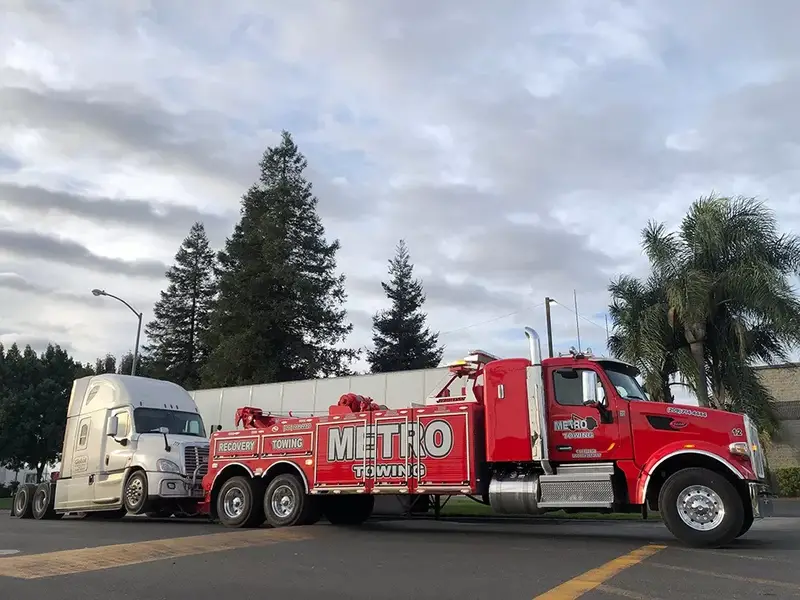 Latest From Our Blog
In some areas of the country, driving can be a challenge. With snow, ice, […]

Roadside emergencies can happen at any time, and you may not be prepared for […]

When you need to transport a vehicle, whether it's for a move or repairs, […]